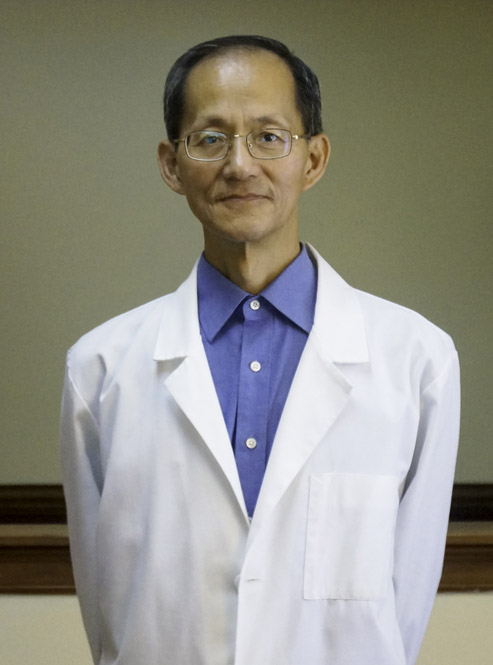 Dr. Yijin Qiu received his medical degree from the Shanghai University of Traditional Chinese Medicine in 1984. Yijin is nationally certified (NCCAOM) to practice acupuncture and is licensed by the state to practice in NC. His past experiences include:
Faculty of Minnesota Institute of Acupuncture and Herbal Studies
Clinical supervisor at the Aliveness Project for HIV/ AIDS patients, St. Paul, MN
Physician of TCM in Shu-Guang Hospital, Shanghai, China
Editor of the Shanghai Journal of Traditional Chinese Medicine
Yijin has practiced Chinese Medicine including acupuncture for over 20 years. His current practice is in the areas of endocrine disorders, fibroids and tumor, liver/gallbladder illnesses, pain management, and physical rehabilitations. He believes that Traditional Chinese Medicine can offer long term benefits in balance and wellness.
Articles by Dr. Qiu
Demystifying Acupuncture
Acupuncture: Return to Senses, Restore Balance